5 tags
5 tags
4 tags
"Earlier today, I added The Cat Came Back to the tenor guitar set between the Tom..."
– Tapwater Jackson
4 tags
3 tags
"We don't go to literature for moral perfection, we go there for moral..."
– Nicole Krauss
6 tags
5 tags
7 tags
5 tags
7 tags
SOME THINGS THAT ARE WORSE THAN BEING ALONE ON... →
BY ALI GARFINKEL - - - - War Disease Death of a loved one Delivery guy bringing you the wrong food That piece of skin that sticks up between your nail and finger and when you try to peel it it ends up tearing off more of your skin Ripping off a belt loop trying to pull your jeans up Clicking the 'X' instead of the tab of something you were letting buffer Dropping your last piece of...
5 tags
5 tags
6 tags
5 tags
5 tags
"Music is like prayer"
– Joseph Shabalala, Ladysmith Black Mambazo
5 tags
4 tags
5 tags
3 tags
Personal
Don't take it personal, they said; but I did, I took it all quite personal— the breeze and the river and the color of the fields; the price of grapefruit and stamps, the wet hair of women in the rain— And I cursed what hurt me and I praised what gave me joy, the most simple-minded of possible responses. The government reminded me of my father, with its deafness and its laws, and the...
4 tags
7 tags
"The time you enjoy wasting is not wasted time."
– Bertrand Russell, English Philosopher and Mathematician (1872-1970)
4 tags
6 tags
4 tags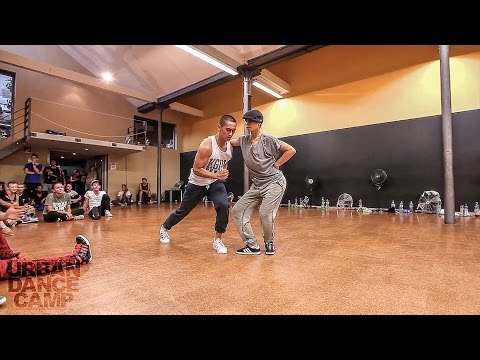 4 tags
4 tags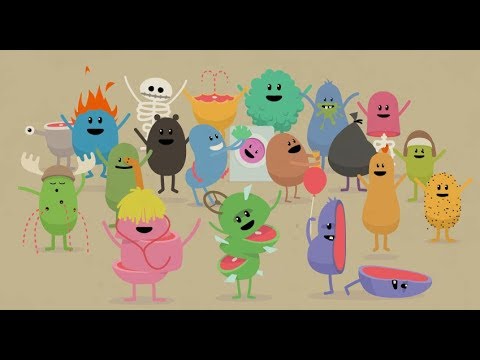 5 tags
6 tags
"You don't always have to chop with the sword of truth. You can point with..."
– Anne Lamott, Bird by Bird: Some Instructions on Writing and Life
5 tags
4 tags
4 tags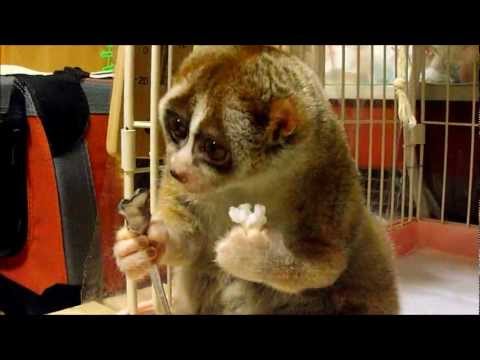 4 tags
6 tags
5 tags
5 tags
"Any man's life, told truly, is a novel."
– Ernest Hemingway, Death in the Afternoon
5 tags
4 tags
6 tags
"Never attempt to teach a pig to sing. It wastes your time and it annoys the..."
– Robert Heinlein, The Notebooks of Lazarus Long
5 tags
"In the councils of government, we must guard against the acquisition of..."
– Dwight D. Eisenhower, Farewell Address to the Nation on January 17, 1961
4 tags
Hatch Chili Peppers
Hatch chili peppers look so benign sitting there. Big, like a sweet banana pepper, mildly green, shiny, and happy — sort of the Golden Retriever of Capsicum. So, as always, I buy a big bagful and roast them over charcoal, steam and peel them, and add them to sauteed onions and garlic and, since they are so happy, puree them seeds and all into a salsa verde. Then, I taste the resulting...
6 tags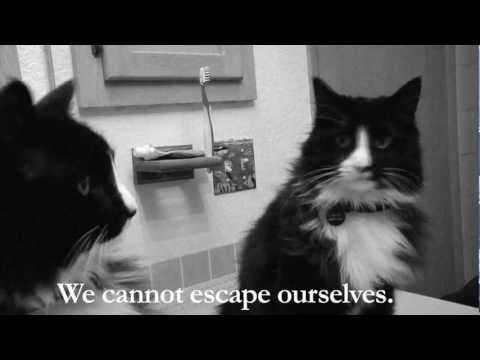 5 tags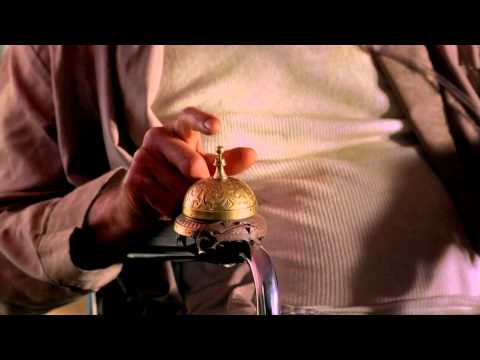 5 tags
"After all these years, it turns out that I am willfully imperfect."
– Tapwater Jackson